The Creative Conversations series explores methods of communicating creatively, yet conversationally. This week, professional copywriter Anne McColl shares her secrets for crafting conversational copy for social media and beyond. Anne has worked with the likes of Turbo Tax, Bumble Bee Foods, WD-40 and Cricket Wireless to find the right words to tell their story and inspire people.
Social media is all about, well, being social and having real conversations with real people. But when it's time to engage customers, the language is often the same:
Join the conversation.
Follow us.
Like us.
So here are a couple of brands that are having a little more fun.
Photojojo
Photojojo.com offers you the best shiz about all things photo. When you get to their Facebook page, they tell you why you may want to like them.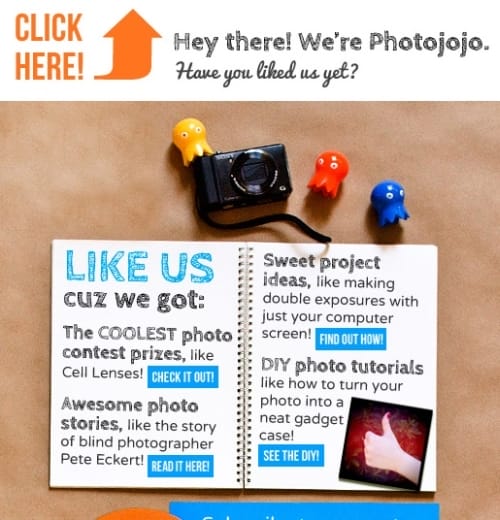 TOMS Shoes
TOMS Shoes is a shoe company on a mission: for every pair of shoes their customers buy, TOMS donates a pair to a person in need. Their Facebook page asks customers to join the movement.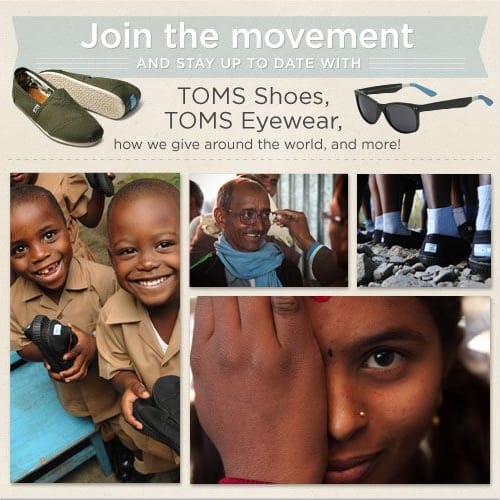 Erika Napoletano
Erika Napoletano is Redhead Writing – a speaking, blogging, social media powerhouse. Never one to be shy with what she's sharing, she invites her readers to stalk her.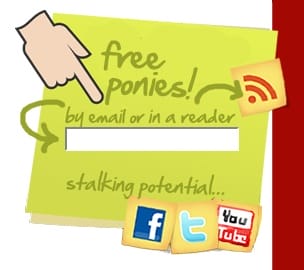 Virgin America
Virgin is flying high with social media. Catering to a business demographic, Virgin was the first airline with Wi-Fi fleetwide and outlets near every seat. Their tech customers have responded by referring to their favorite airline as #nerdbird.
Virgin invites customers to join on Facebook:
And don't forget to share: drop us a line on our wall or share a pic from your flight. (We like it when you talk back.)
And for those on Twitter, there are also hints of swag for those mile high tweets:
Brush up on your trivia to win @VirginAmerica t-shirts, or send us a tweet at 35,000 feet. (We're big on retweeting. Just saying.)

Red Bull
Yeah, Red Bull wants customers to like their Facebook page. At least they're not subtle.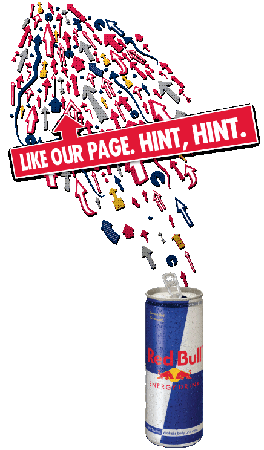 So have you seen some particularly fun calls to join in lately? Let us know.