The Creative Conversations series explores methods of communicating creatively, yet conversationally. This week, professional copywriter Anne McColl shares her secrets for crafting conversational copy for social media and beyond. Anne has worked with the likes of Turbo Tax, Bumble Bee Foods, WD-40 and Cricket Wireless to find the right words to tell their story and inspire people.
Your brand doesn't have to be boring.
Every time a customer interacts with your brand, there's an opportunity to create a connection with a unique brand voice. This applies to signing up for emails, confirming registration for a product, and even error messages. When your brand is online it's not a question of if there will be technical difficulties, but when. You can still use the moment to create empathy.
Microsoft
Let's start with what not to do. Here Microsoft politely apologizes and warns you that your data may be lost. Does it make you feel good about Microsoft? Maybe not.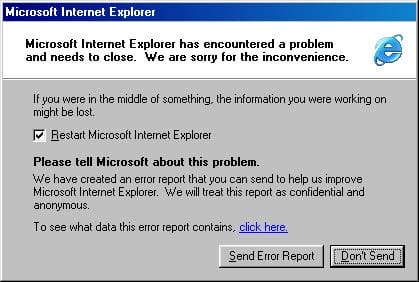 Mint
Yes, a financial company that you trust with all of your financial data has to be reliable. But if you accidentally get stuck, Mint is ready to help you.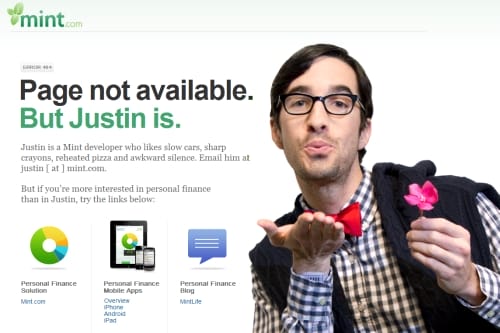 Twitter
The Twitter fail whale, of course, is now famous. But the folks at Twitter have the right idea. If your site is going to be down frequently due to popularity, at least keep you customers entertained with an entire error menagerie (Illustrator Yiying Lu is the creator of all of these whimsical beasts).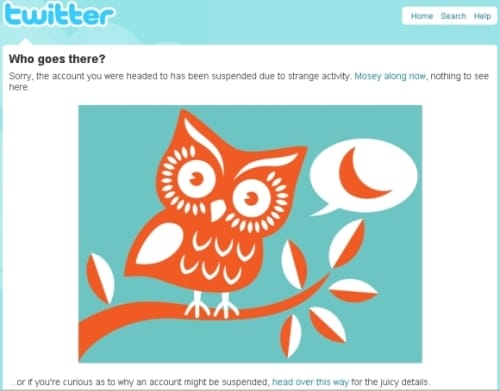 Mashable
Again, if you're lost, Mashable points the way home.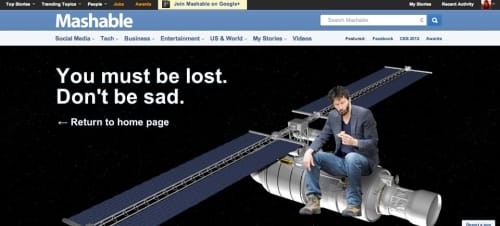 The 501st Legion
The 501st Legion is a bunch of obsessed Star Wars fans that dress up like Clones. Of course they're going to quote Obi-Wan.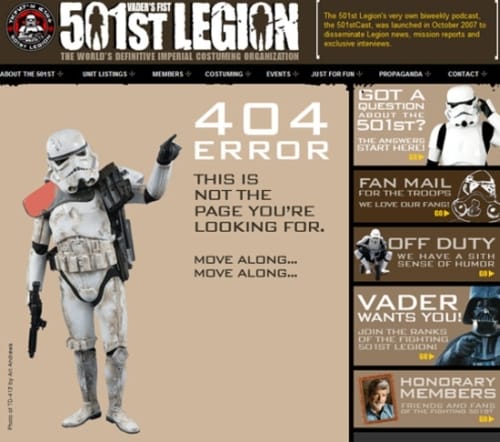 Tumblr
Tumblr just might be the best micro-blogging platform out there. Upon occasion, there are too many people sharing cat photos at once and their system goes down. At least they have a sense of humor about it.