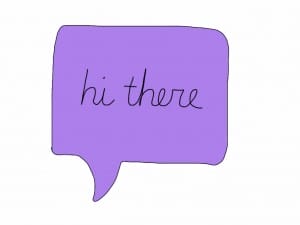 The about page on your site is more important than you think. Go ahead, check your analytics. Chances are it's one of the most visited pages on your site. But it can also be one of the most under-utilized. Read on to find out how to make your about page work harder for your company.
About Page Copywriting Tips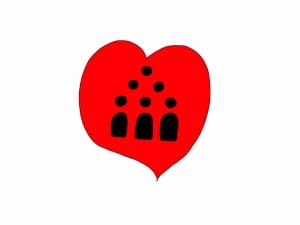 1. Know who you're talking to.
Even though the title of the page is "about us," your about page is really about them—your customers. What sort of service are they looking for or what solution are they seeking to help alleviate their problem.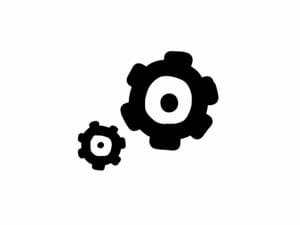 2. Tell your potential customer how you can help them.
Acknowledge their problem and let them know you understand their problem. Then describe how your product or your service can help them. Try to keep it focused on your customer. It's wonderful that your company has been around for 100 years. But let's be honest, do your potential customers really want to read a decade-by-decade account of your history?
3. Don't forget a call to action.
What action would you like your potential customer to take? Would you like them to pick up the phone? Take a look at your online store? Download a white paper? Sign up for your newsletter? Or follow you on social media?
Be clear and ask. But be sure that you don't overwhelm them with too many calls to action.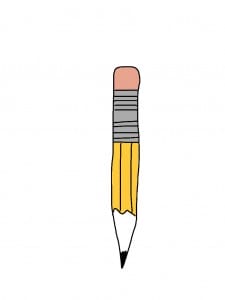 Just remember that writing about your company isn't always easy. It might take a couple of revisions to get it right. But once it's done, your about page will be an important asset on your site.
Happy writing!